MPowerParts
Your BMW Car Parts
New and used original BMW car parts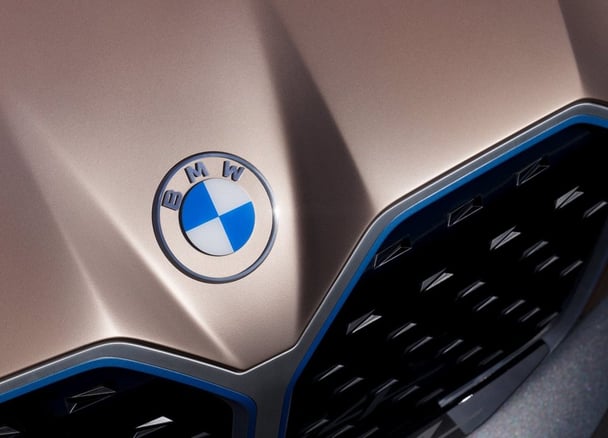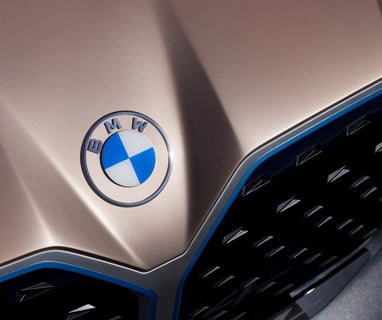 MPowerParts – high-quality BMW car parts
MPowerParts is your reliable partner if you want to get the BMW parts you need quickly. We offer a wide selection of new and used genuine BMW auto parts, based on your vehicle's VIN number. In our assortment you will find the smallest parts, engines, chassis and body parts. We ensure quality goods and services, reliable delivery or pick-up on site.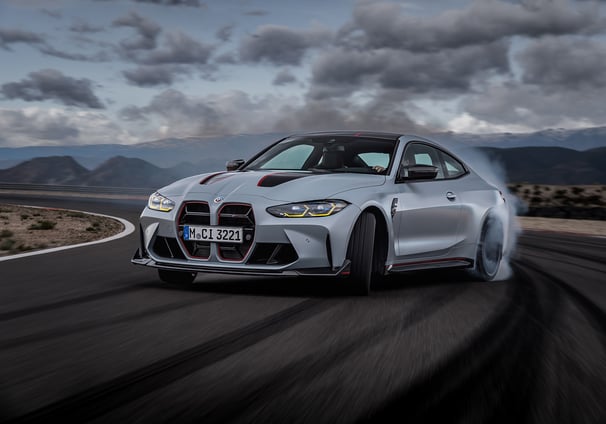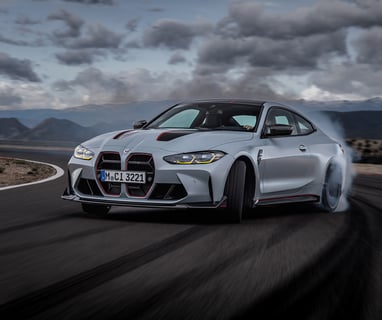 Responsible approach to customer needs
We are always ready to help our clients find the necessary parts, answer questions and give an advise. We select the parts and ensure that they are suitable for your car. We understand that each client is different, so we try to take into account the individual needs of each client and help find the best solution. Customers can find our products in dalys.lt and RRR.lt e-shops and on ebay and allegro sales platforms.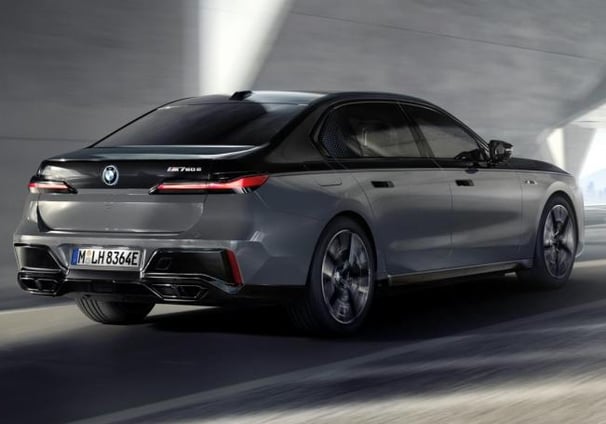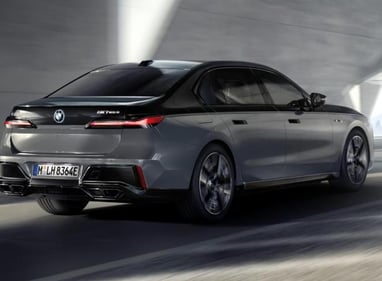 MPowerParts - your reliability guarantor
We always strive to be the best specialists in our field and ensure the highest quality BMW car part for our customers. The guarantee of our reliability is the satisfaction and loyalty of our customers. We listen to the wishes of each client and recommend the best option. We also provide professional advice and technical support for customers to choose a solution for their BMW. We believe that only a satisfied customer is a reliable customer.
Don't pay too much for your BMW parts - trust MPowerParts